Research at the Institute for Machine Tools
At the Institute for Machine Tools, research is focussed on the design and the technological aspects of machine tools. Fundamental emphasis is also put on the behaviour of machine tools, the simulation as well as the optimization of machines and processes.
Our research work is divided into five groups:
Machine design
Machine analysis
Metal cutting
Wood machining
Composites machining
Four areas of research are set up as interdisciplinary cross-sectional functions.
In addition, specific competences are concentrated in centres of excellence, partly in cooperation with other research institutions.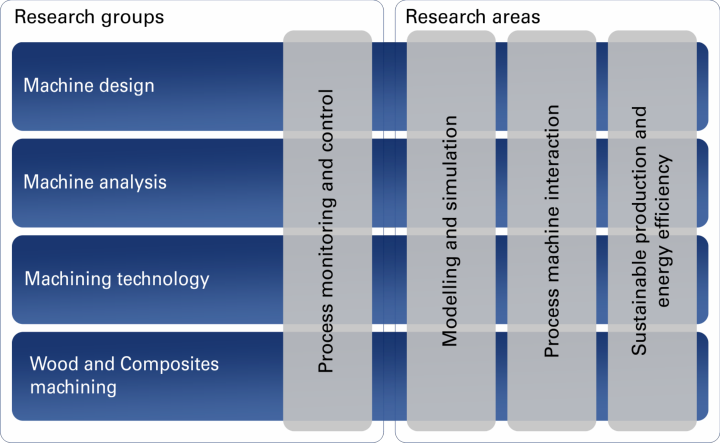 Contact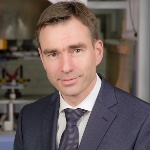 Hans-Christian Möhring
Univ.-Prof. Dr.-Ing.
Chair and Director